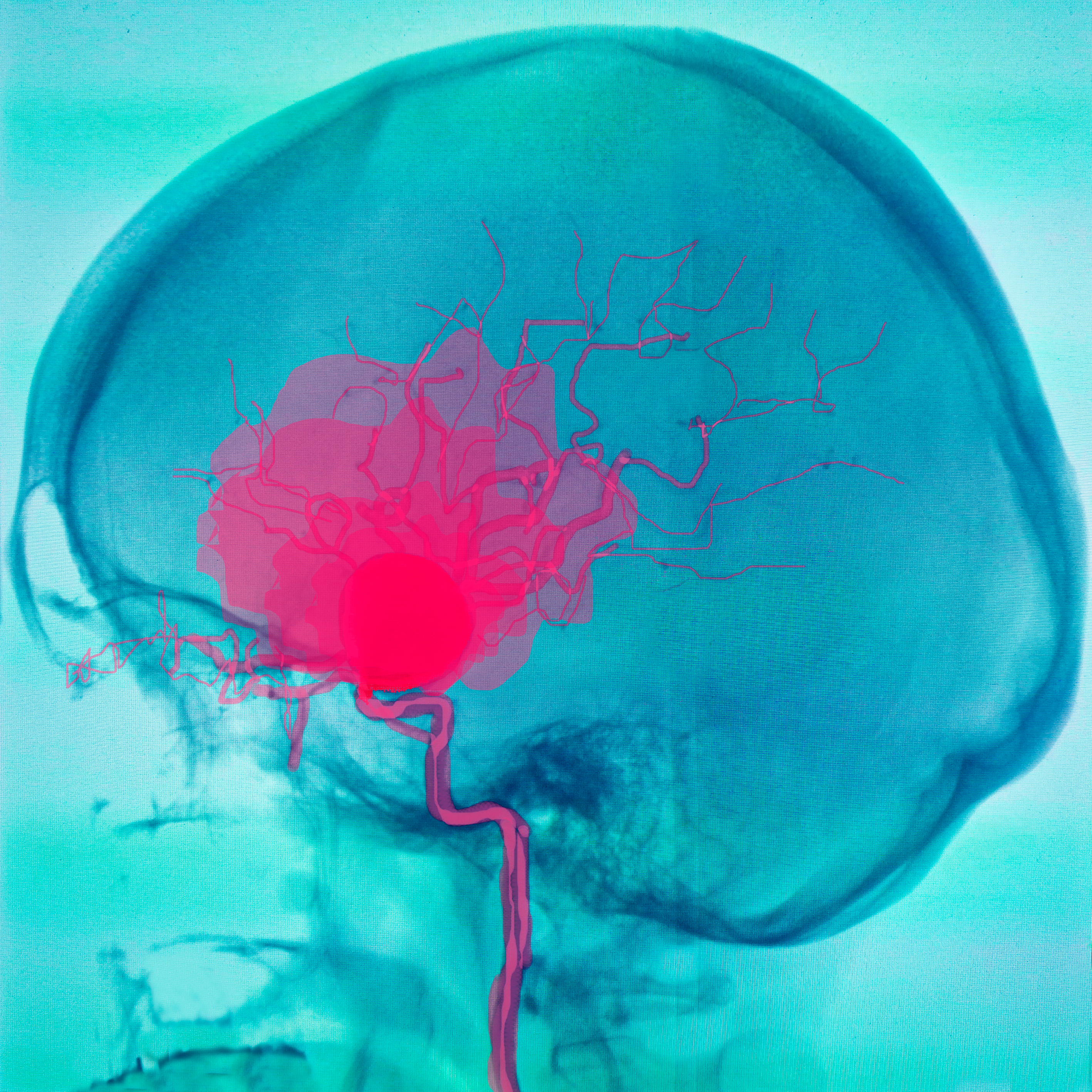 A brain aneurysm is a weak bulging spot on the wall of a brain artery; very much like a thin balloon or weak spot on an inner tube.
Where is a Brain Aneurysm Located?
A common location of cerebral (brain) aneurysms is on the arteries at the base of the brain.
How to treat Brain Aneurysm?
Treatment varies from watchful waiting to emergency neurosurgery. The choice depends on the location, size, and condition of the aneurysm.
Stenting, Embolization, Endovascular coiling, and Clipping
Antihypertensive drug and Anticoagulant
Endovascular aneurysm repair and Vascular grafting
Devices